The Tantillo brand is built upon the love and trust that our family has for each other. Our primary focus is to bring top quality, great tasting, and authentic products for everyone to enjoy!
Tantillo Foods is 100% family owned and operated. Our business strategy is to maintain swift and nimble operations. This allows us to be quick to innovate and find new products for our customers. We want to ensure accountability and integrity so we closely collaborate with our producers to guarantee our products meet the highest expectations.
Our company was founded with two products: an Italian Extra Virgin Olive Oil and Balsamic Vinegar from Modena, Italy. Today we have over 50 products sold in retailers around the country. We pride ourselves on our roots as family company that your family can trust!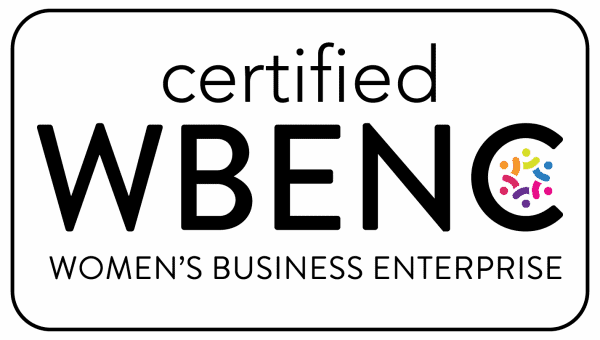 "We are proud to count T & M Imports DBA Tantillo Foods as one the 18,000 plus certified WBEs in the U.S." – Pamela S. Williamson, PhD, President/CEO, Women's Business Enterprise Council – West.