The Tantillo brand is built upon the love and trust that our family has for each other. Our primary focus is to bring top quality, great tasting, and authentic products for everyone to enjoy!
Quality is our heritage (OUR NAME IS ON THE BOTTLE) so we use only the finest ingredients from our garden which is evident in our Project Verified NON-GMO certification
Tantillo Foods is 100% family owned and operated, allowing us to be swift and nimble in the ever-changing retail grocery business segment
Our decades of experience have afforded us the ability to source from the top producers in Italy at costs unprecedented at our level of quality
We collaborate with multiple sources, both in the USA and abroad, to drive innovation in several grocery categories
We maintain accountability and integrity with our supplier partners to guarantee the highest quality for all our products and ensure consistent supply
Women Owned Business – Women's Business Enterprise National Council Certified
Tony has been coming into peoples living rooms for over 30 years through CBS affiliates nationwide as the "Fresh Grocer"
Our company was founded with two products: an Italian Extra Virgin Olive Oil and Balsamic Vinegar from Modena, Italy. Today we have over 50 products sold in retailers around the country. We pride ourselves on our roots as family company that your family can trust!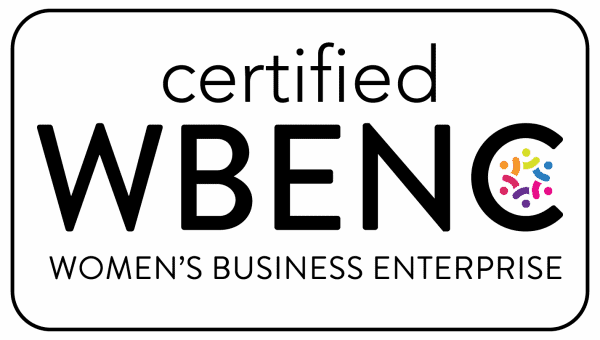 "We are proud to count T & M Imports DBA Tantillo Foods as one the 18,000 plus certified WBEs in the U.S." – Pamela S. Williamson, PhD, President/CEO, Women's Business Enterprise Council – West.