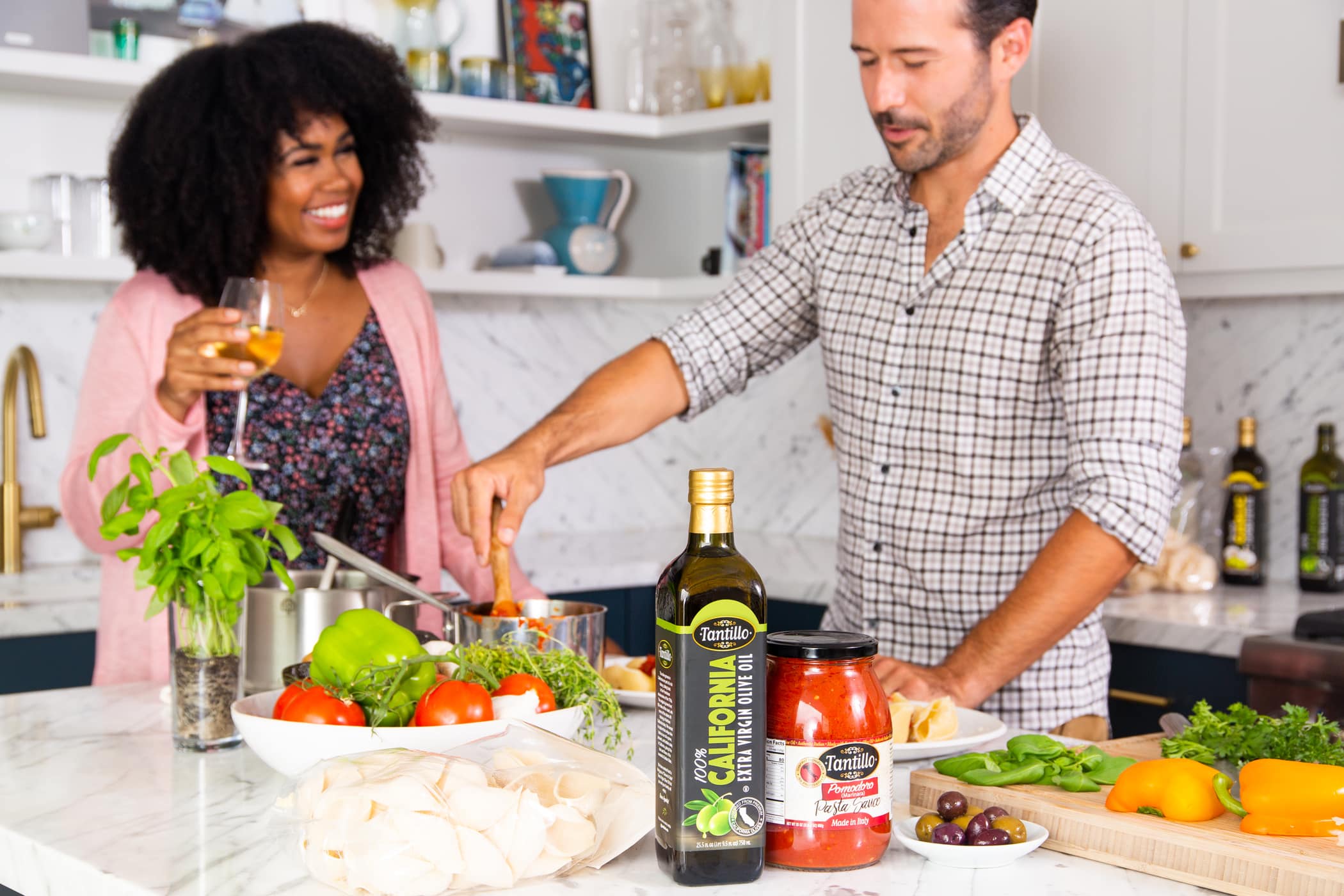 Busy, tightly packed schedules and time-crunched dinners are the status quo. Finding time to cook meals from scratch might not fit into everyone's routine, even though we often crave a well-cooked, delicious meal. However, fast and easy cooking doesn't mean you have to sacrifice fantastic flavor. Take pasta, for instance. You can make a great meal with just a few store-bought ingredients! Here's how to make pasta with ready made sauce for a meal that's as equally delightful as it would be if you spent all day preparing it!
It Starts With The Noodles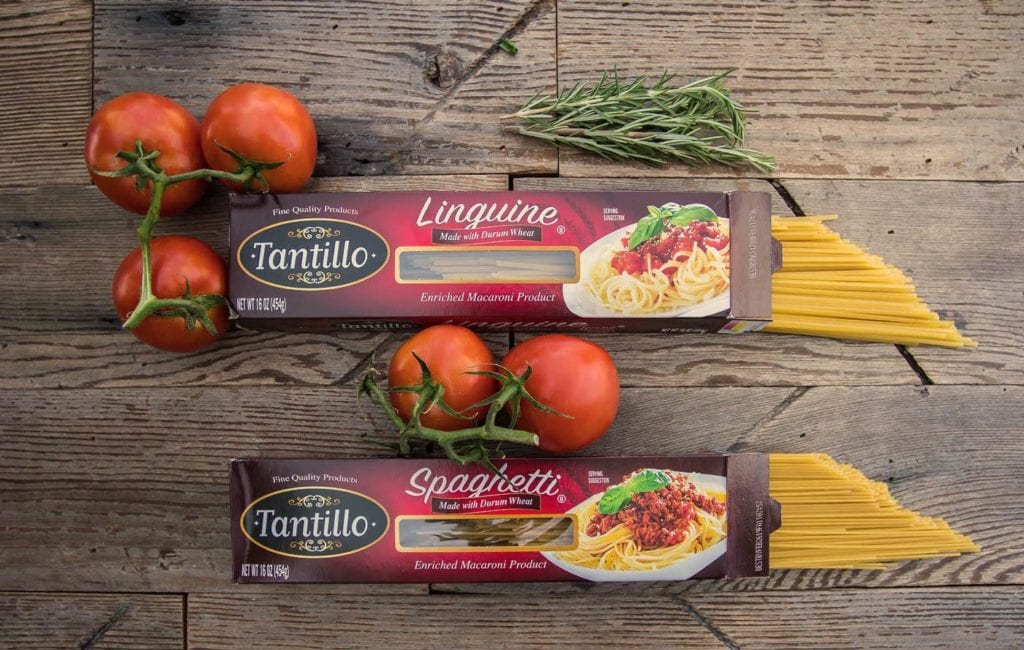 High-quality noodles make all the difference in turning an OK meal into a fabulous one. The best kind of noodles boil down to two things: great ingredients and traditional, handcrafted pasta making.
The primary ingredient you need to look for in pasta noodles is durum wheat semolina. This is the coveted wheat for Italian artisanal pasta that gives the noodle its signature chew and taste. In terms of pasta-making technique, you'll want to find noodles that have been extruded using a bronze cut die. This gives the pasta a slightly rough texture, allowing sauces to stick properly to each noodle.
These characteristics are essential for pasta perfection! At Tantillo Foods, our Artisanal Pastas are made with these traits, providing you with an incredible noodle. Purchase your favorite pasta styles for a quick, easy, and delicious meal.
Cooking Great Pasta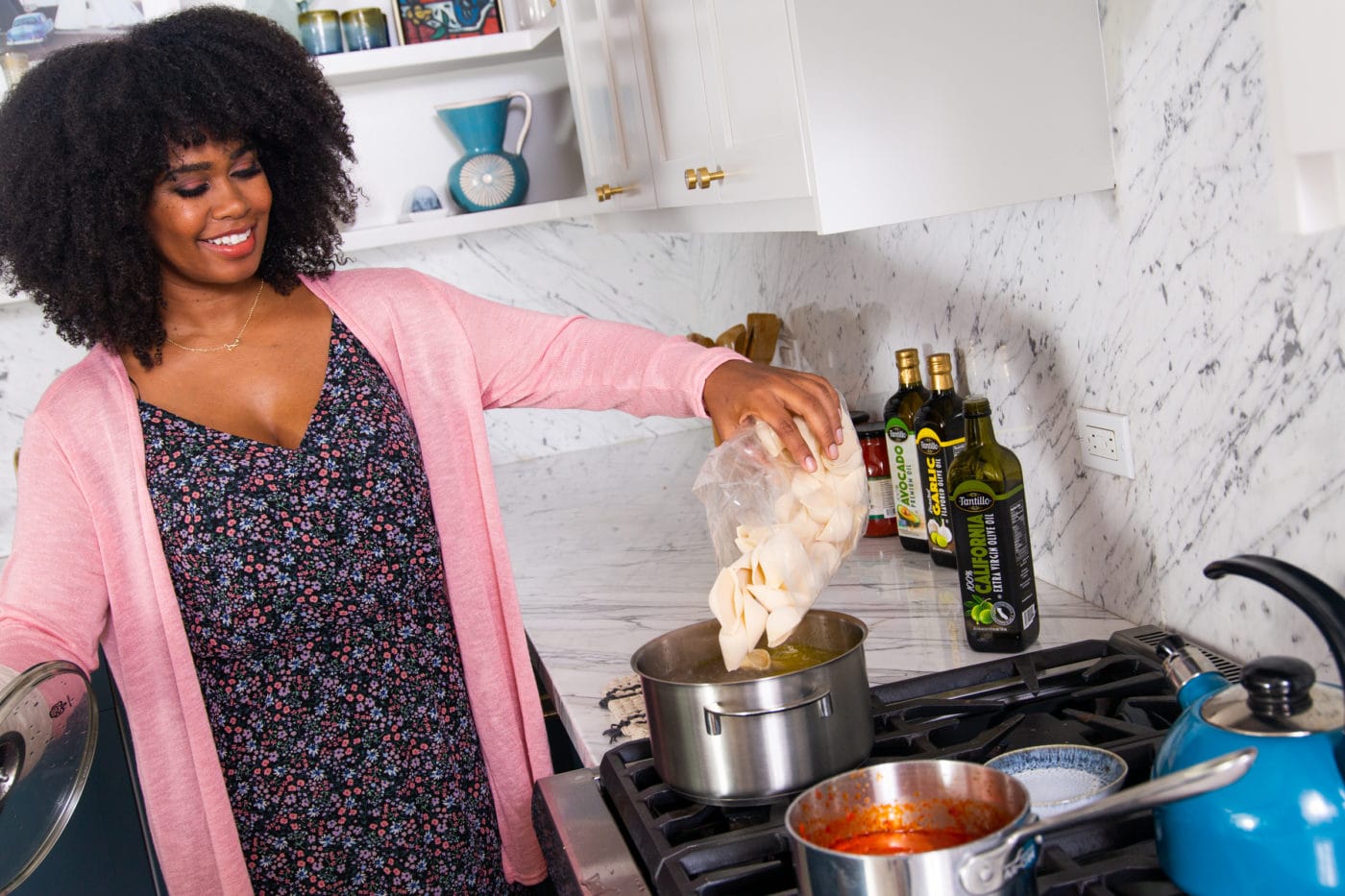 You can create perfectly cooked, flavorful pasta dishes in just a few simple steps:
Salting technique. Salting the pasta water is a traditional (and necessary) step to achieve robust flavor. The goal is to infuse the pasta with just a hint of salt. This elevates the flavor of the noodle and gives balance to the entire finished dish. Keep in mind that you need to use more salt than you think. For example, a good noodle to salt ratio is for every pound of dried noodles, add 2 tablespoons of salt to your boiling water.
Achieving al dente. To achieve the perfect al dente texture, bring a large pot of salted water to a boil. Then, pour in your noodles and stir. Boil for approximately 7-8 minutes, taste-testing every so often—until the noodles are soft with just a hint of chew. Voila, perfectly cooked pasta!
Don't be afraid to add fat. Adding a little fat to your cooked noodles will keep them from sticking together. This will also help provide richness to your finished dish! Drizzle a teaspoon of Tantillo Premier Extra Virgin Olive Oil over the noodles to really bring the meal together.
Reserve the pasta water. It might seem a little strange, but reserving some of your pasta water is a great trick to fix sauce that has become too thick. Stirring in just a touch of the seasoned water will thin the sauce without taking away from its flavor.
Ready Made Sauce: Fast, Easy and Flavorful
Picking the perfect sauce to match your favorite pasta dish is simple. To prepare your meal, all you need to do is heat the sauce in a sauce pan, then mix it in with your cooked noodles. Here are four of Tantillo Foods' Imported Pasta Sauces that are perfect for creating a fast and tasty meal:
Pomodoro Sauce
Ready made Pomodoro Sauce is the essence of Italian flavor and cooking. It is rich, radiant, and flavorful—but most importantly, it gives the impression that you've spent all day creating it! You'll love the simple combination of tomatoes, extra virgin olive oil, onion, and garlic, lightly seasoned to preserve the fresh tomato flavor. Guests will rave over this fantastic, ready made sauce!
Best served with: Meatballs, chicken parmesans, or plain noodles
Arrabbiata Sauce
Arrabbiata Sauce is a beautifully simplistic Italian recipe consisting of simmered red peppers, fresh tomatoes, and a touch of olive oil. But, be warned—this sauce comes with a kick! Arrabbiata literally translates to 'angry,' which is a direct reference to the heat and spice provided by the peppers. You'll soon discover that Arrabbiata is a spicy pasta lover's best friend!
Best served with: Seafood pasta or plain noodles
Tomato Basil Sauce
Tomato Basil Sauce is also known as the famed classic marinara, which is the chunkiest of the Italian sauce family. Rich, lively, and full of vine-ripened tomatoes, just like Pomodoro, it is the backbone of many popular Italian recipes. However, high-quality, fresh ingredients are what really make Tantillo Food's Tomato Basil Sauce stand out among the rest. Our hand-crafted sauce is created with the finest produce for a taste that's as amazing as any homemade tomato basil sauce.
Best served with: Stuffed pasta dishes like manicotti, lasagna, baked ziti, or stuffed shells.
Vodka Sauce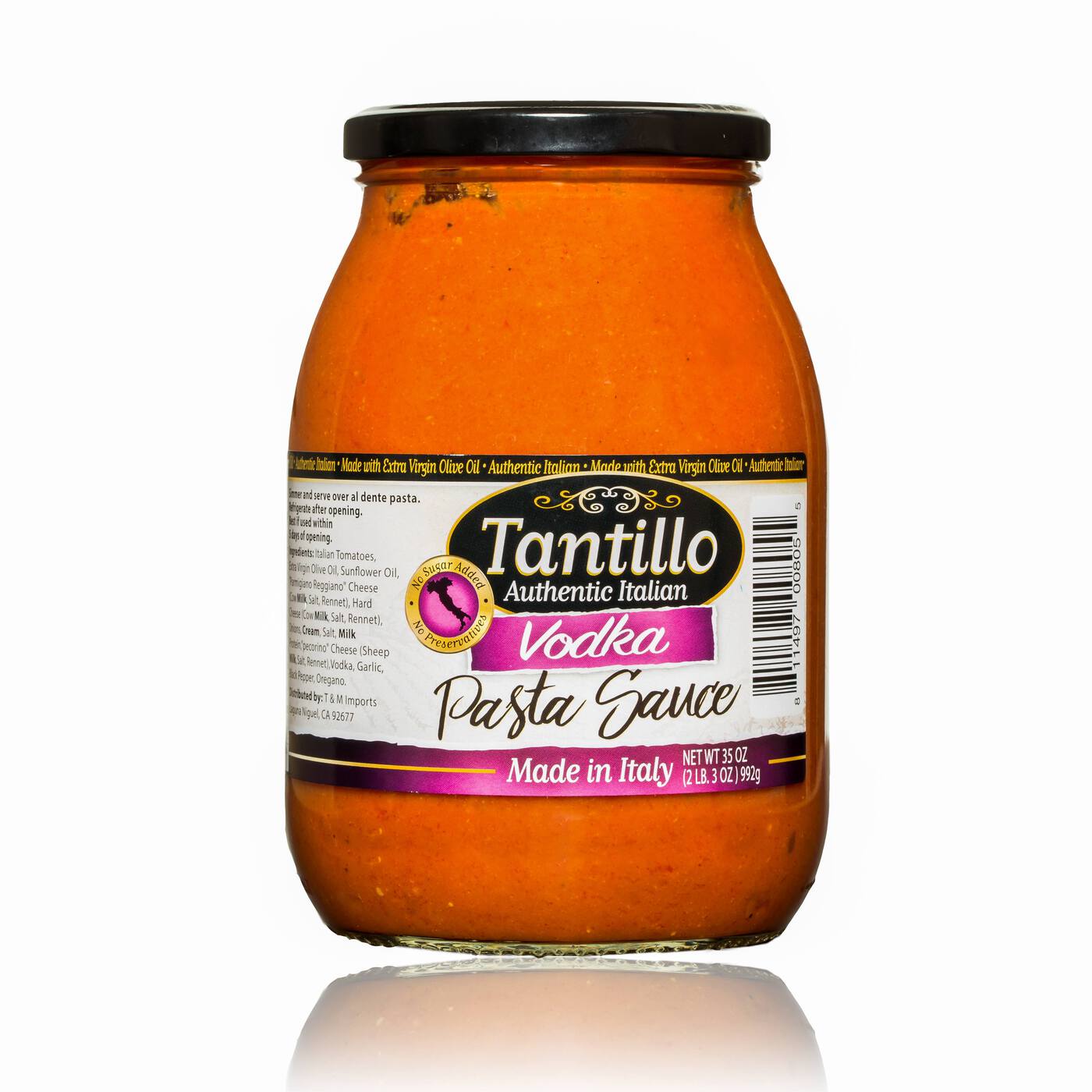 Vodka sauce is an Italian-American creation made using vine-ripened tomatoes, vodka, cream, and grated cheese. The vodka enhances each ingredient in harmonious balance, providing you with yet another rich, mouth-watering sauce. If you're looking to create a meal that's not quite as heavy as marinara but equally as tasty, Tantillo Food's Vodka Sauce is the perfect selection. Simply open the jar, heat up your sauce, and serve for an effortless yet fantastic dinner that all of your family and friends will enjoy.
Best served with: Chicken, seafood, or plain noodles
Tantillo Foods Provides Quick, Easy, and Delicious Mealtime Solutions
Now that you know how to make pasta with ready made sauce, it's time to collect your ingredients. Turn to Tantillo Foods for everything you need to begin cooking quick, mouth-watering meals on the go. Our high-quality pastas, pasta sauces, and cooking oils are just what you need. Our products will allow you to create fresh, flavorful, and nutritious dishes that you, your guests, and your family are sure to love. They'd never guess you didn't make it from scratch!